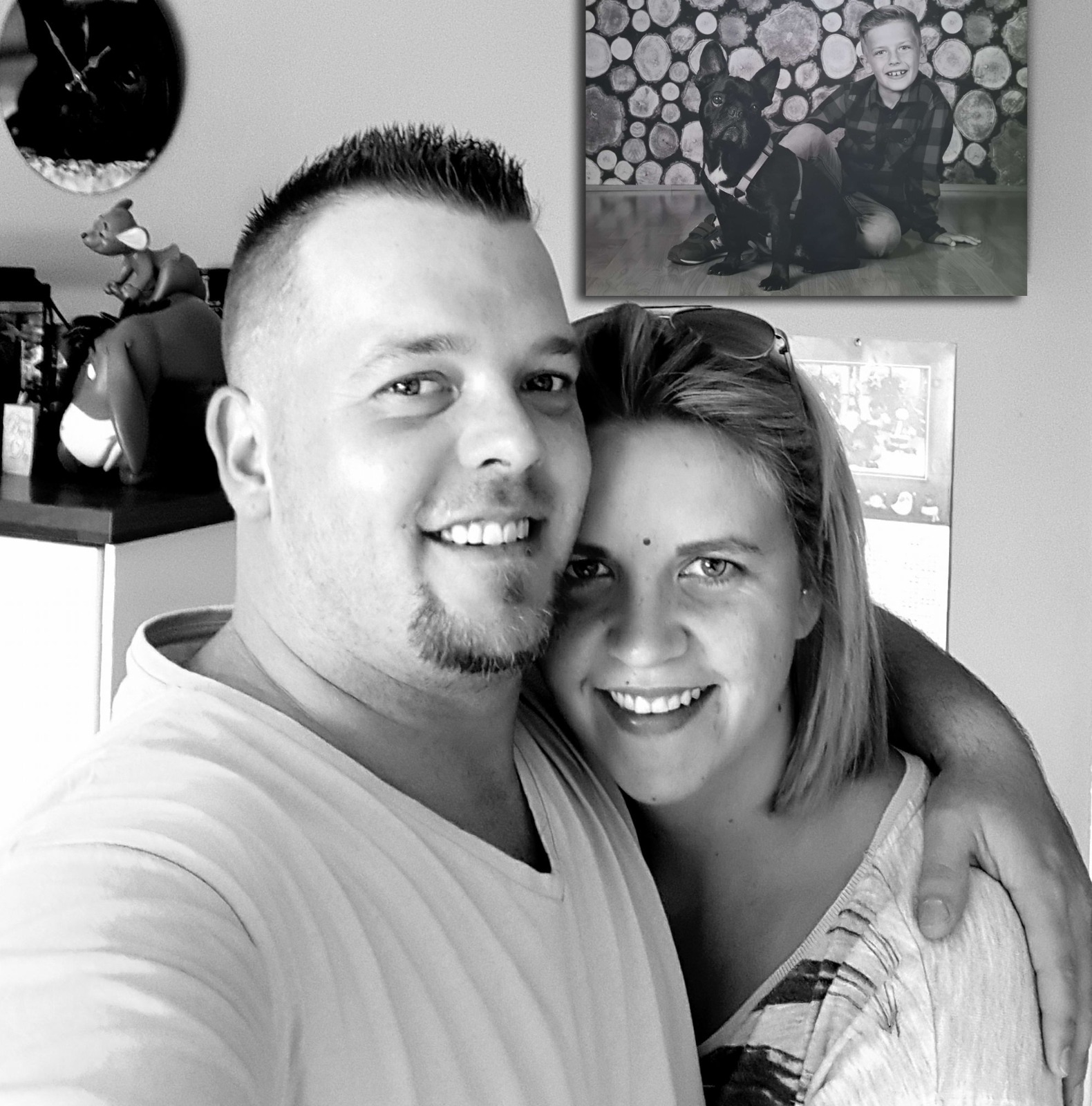 InmoExact is an agency, based in Alfaz del Pi, on the Spanish Costa Blanca.

We are happy to assist you with anything related to buying or selling real estate, as well as renting or letting on a short or long term basis.

Is your wish modern and luxurious living in a beautiful villa, or are you rather looking for a rural home, we are happy to help.

But also if you are looking for an apartment, a bungalow, a penthouse or any other property, we are the right partner for you.

In short, if you want to buy a large luxury villa, if you are looking for an apartment to rent long-term, or if you want to book a property for your next holiday, we are ready to guide you through the whole process.

Do you want to sell or rent out your property, we are known in the area and know the right ways, we advise and help you with all your questions when selling or renting a property.

Make your wishes and dreams come true, don't do half the work, but choose EXACT!